The Guernsey Employment Trust creates employment opportunities for disabled and disadvantaged people. We help disabled job seekers to find and retain paid employment in the local labour market.
What's in it for employers?
There are no costs or fees for recruitment or any advice received regarding employment issues relating to disabled employees. You will be able to access untapped labour resources within Guernsey and you will be able to enhance diversity within your workplace.
By adopting good practice you will be compliant with the Disability Discrimination Act/Equality Act (for UK companies) and you will be demonstrating your commitment to Corporate Social Responsibility (CSR) agendas. You can be one step ahead of the forthcoming disability legislation to be introduced in Guernsey and you can provide job opportunities for the local community.
You will receive a friendly, professional and flexible range of support that can benefit both your organisation and your employees.
Information sheet
Employment Opportunities
We aim to provide access to sustainable employment opportunities in a diverse range of sectors.
If you would like to offer employment opportunities, get in touch with us.
Get in touch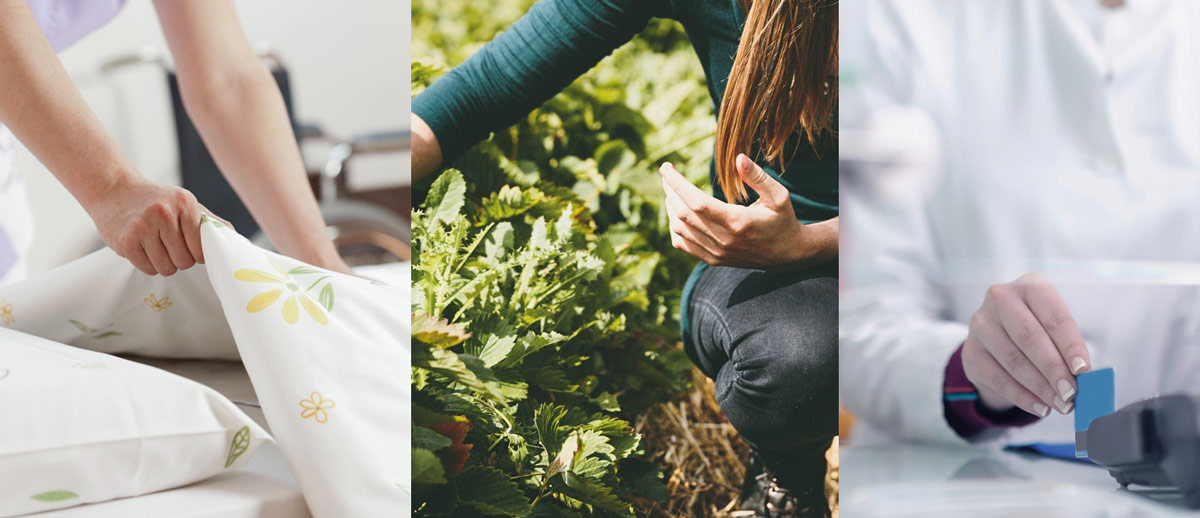 What can employers do?
Employers can provide employment opportunities, work experience placements or job tasters for disabled job seekers. Employers can encourage applications from disabled people and submit job vacancies to disability organisations such as Guernsey Employment Trust.
Employers can be proactive and participate in mock interviews and give feedback on job interviews, job applications and job seeker's CV's. Employers can recognise the potential business case for employing a disabled person and can adopt policies and procedures that demonstrate good practice.
Employers can show flexibility and willingness at all stages of the recruitment and selection process and have a positive attitude to retention and redeployment matters relating to disabled people. Employers can make reasonable adjustments for job seekers and employees.
We believe Guernsey has a society that encourages and supports disabled people and those with health issues to get employment.
Training Events
Employers can attend one of the free two hour training events being organised each year. Please visit Eventbrite to book your ticket.
Events
Guide information
Sign up to the Charter
Employers can sign up to the Employers' Disability Charter
Charter information