Guernsey Employment Trust supports disabled and disadvantaged people to prepare for, find and maintain work in Guernsey.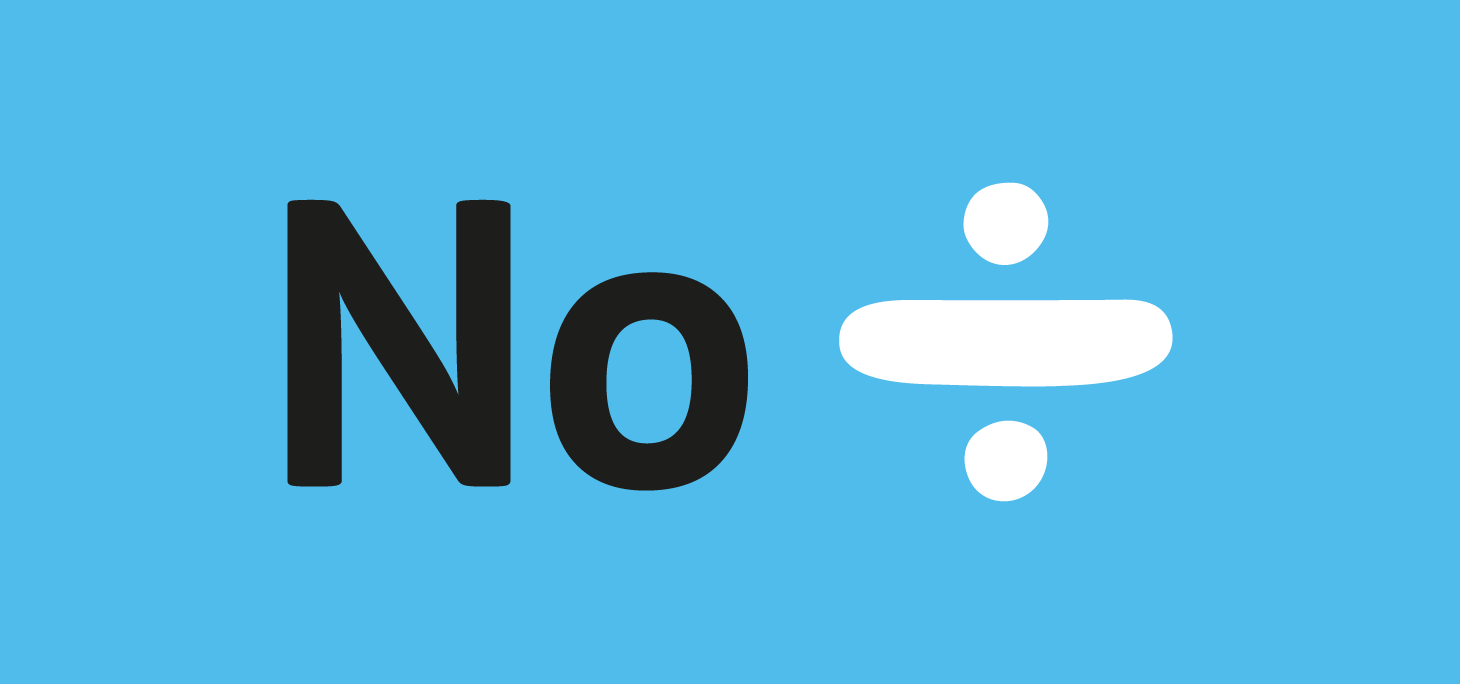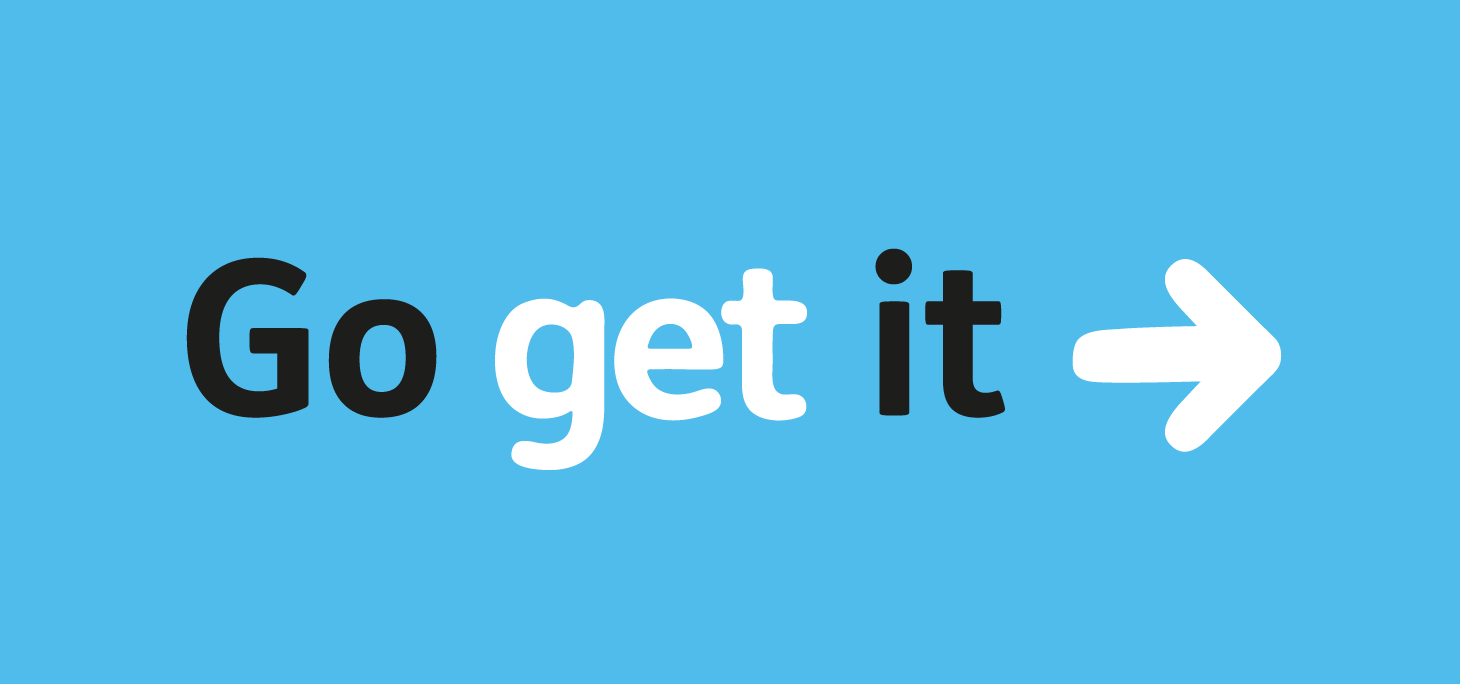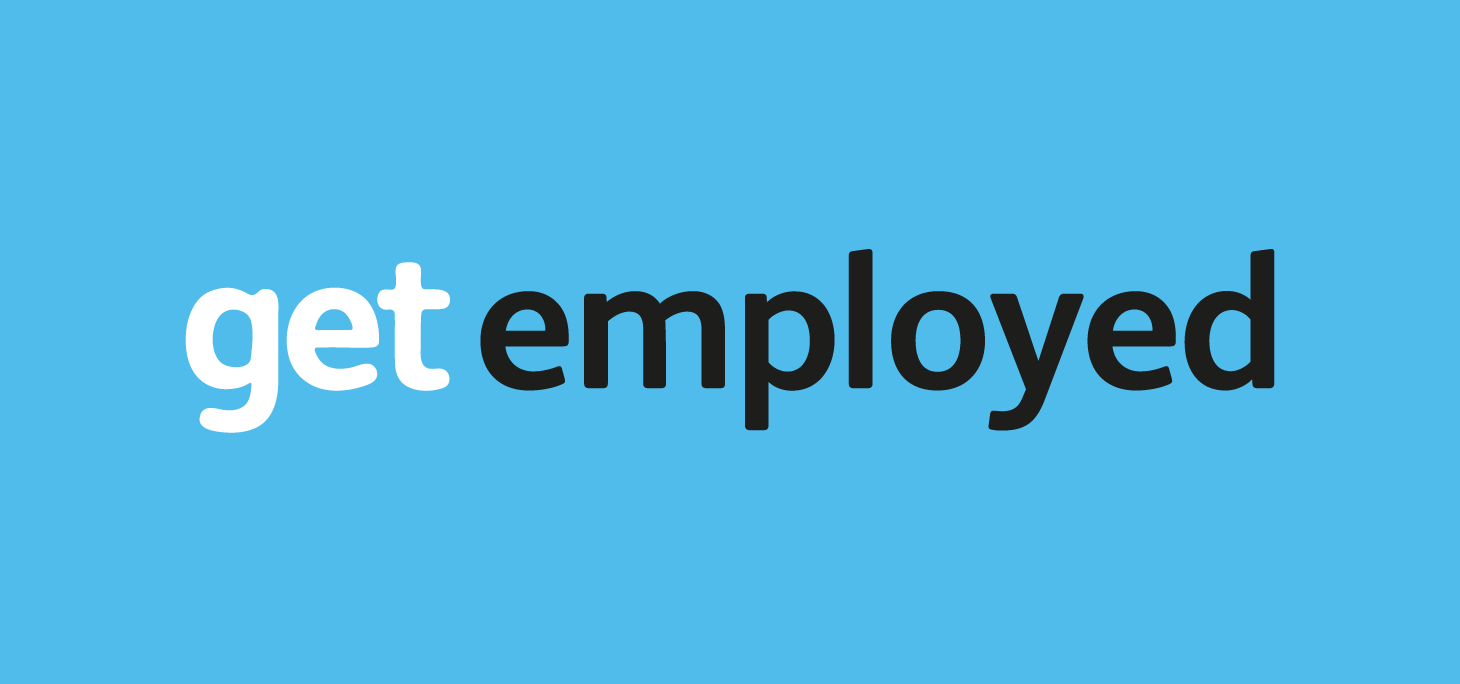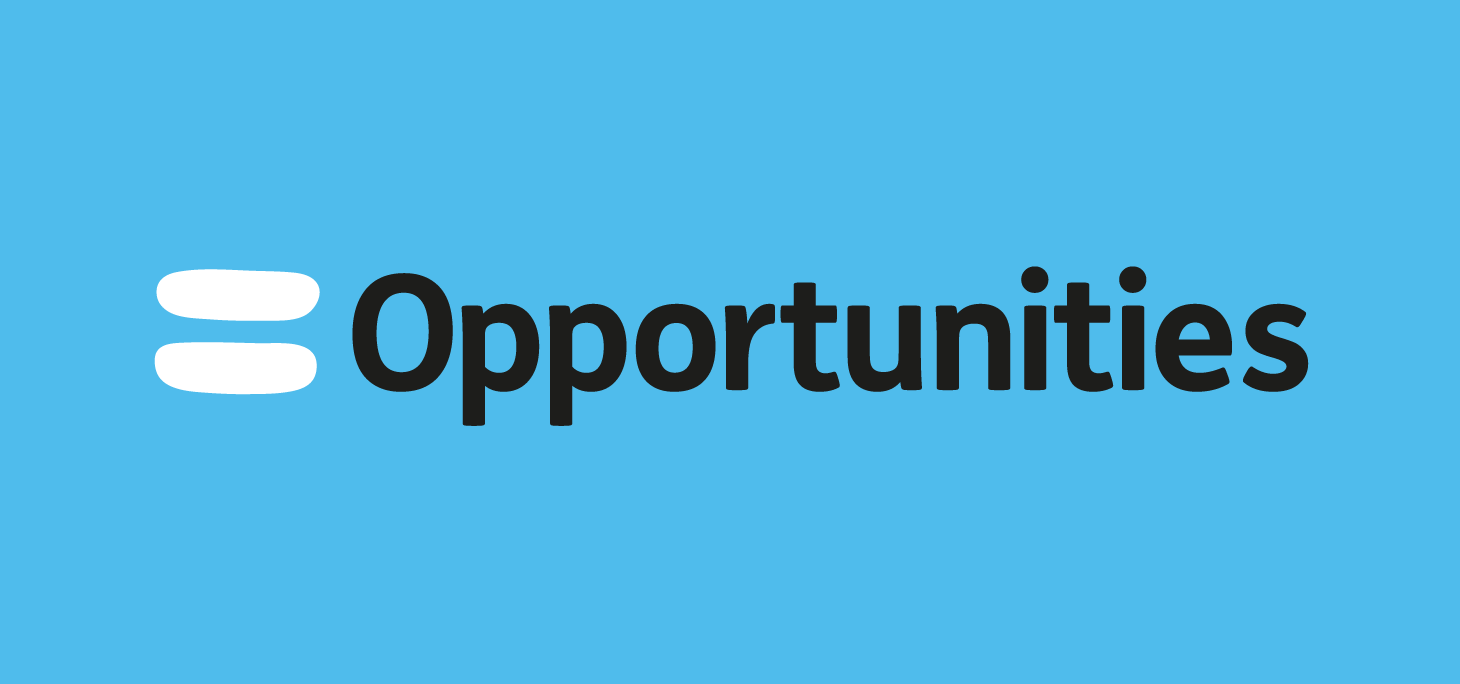 We are a charitable organisation which offers a range of employment services to disabled people who require some assistance in finding a suitable job.
The objective of the Guernsey Employment Trust is to create employment opportunities for disabled people and to assist them to prepare for, find, and maintain work in Guernsey.
Our service is designed to address the employment needs of not only disabled people but also to support employers and respond to the needs of the disability community. Our key aim is to develop and foster sustainable relationships between employers, job seekers and ourselves.
We can provide a professional recruitment service as well as provide advice, training and long-term support. Services provided by Guernsey Employment Trust are free and easily accessible.
How we can help you
Every donation counts
We are always grateful for anything that our supporters feel they can afford. Each donation allows us to make more exciting plans for the futures of all our service users.
Find out more