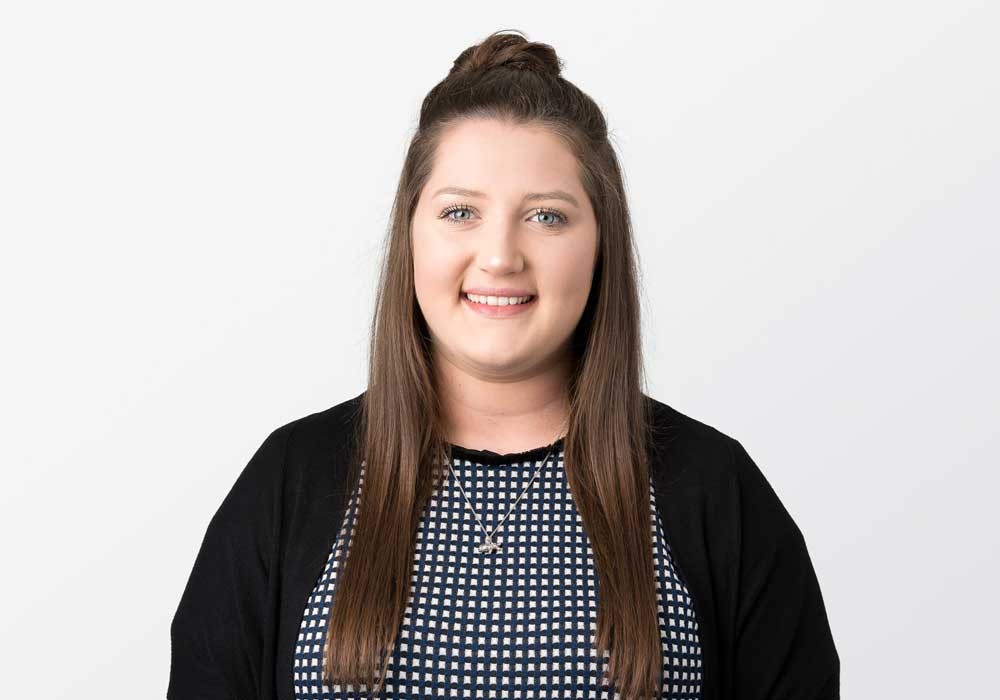 Robyn Munro
Employment Support Officer
Email Robyn
Robyn joined the team in April 2018 as an Employment Support Officer and is the young face of the office.
Robyn has experience in a number of customer service roles and has worked within the recruitment sector for a period of 6 months. She has knowledge of the finance industry and has most recently been employed at a local fiduciary company. Her knowledge and experience across these sectors will put her in good stead to help job seekers to find the right roles.
Robyn has a positive personality and is a good morale booster to have in the office. Robyn has a passion for helping others, volunteering at The Monday Club for five years. It is a local organisation offering respite for young people aged between 9-21, giving them an opportunity to meet and get to know people of a similar age.
She has been a keen dancer since she was two years old and is qualified to intermediate level in ballet, tap and modern, with a BTECH in Performing Arts. She loves hippos and dad jokes as well as being a keen baker.